PILGRIMS WAY
The Winter edition of Pilgrims Way will be arriving soon. Look out for our highlights and features: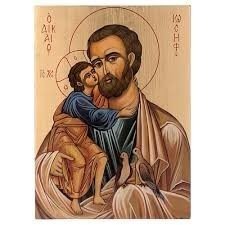 Theme of the Year The Year of St Joseph proclaimed by Pope Francis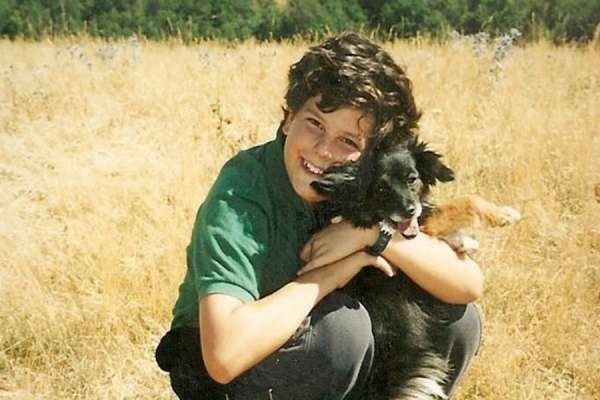 Witnesses of our Faith A testimony of Our Lady's miraculous healing. The story of a young boy beatified last October: Carlo Acutis.
Spirituality Reflections on "GOOD FRIDAY", Poem by Christina Rosetti Spiritual Communion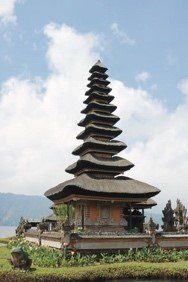 Around the world: New Year in Bali