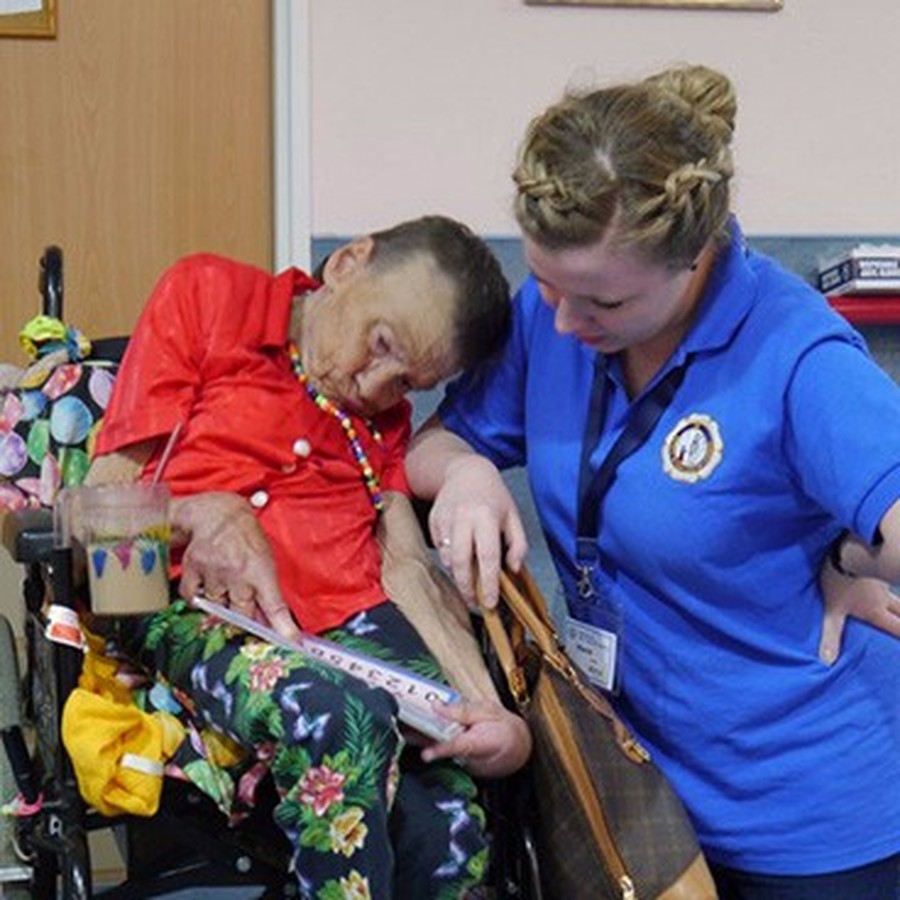 Welcome to our website
The objective of the Society is to enable and encourage pilgrims, mainly from England, to visit Lourdes, minimising barriers of cost and disability.

Originally formed in 1912 by the Catholic Association to care for the sick on the English National Pilgrimage to Lourdes, the Society of Our Lady of Lourdes took over running the whole pilgrimage in 1922 and exists solely on voluntary help and donations. Formerly the prime annual pilgrimage from England to Lourdes the role of this pilgrimage has evolved to focus more on the sick as individual diocesan pilgrimages were created.
Latest Calendar Events
Society of Our Lady of Lourdes Annual Pilgrimage of the Sick to Lourdes

29

May

2021

12:00 am - 04 jun, 1:00 am @ Virtual Pilgrimage Online