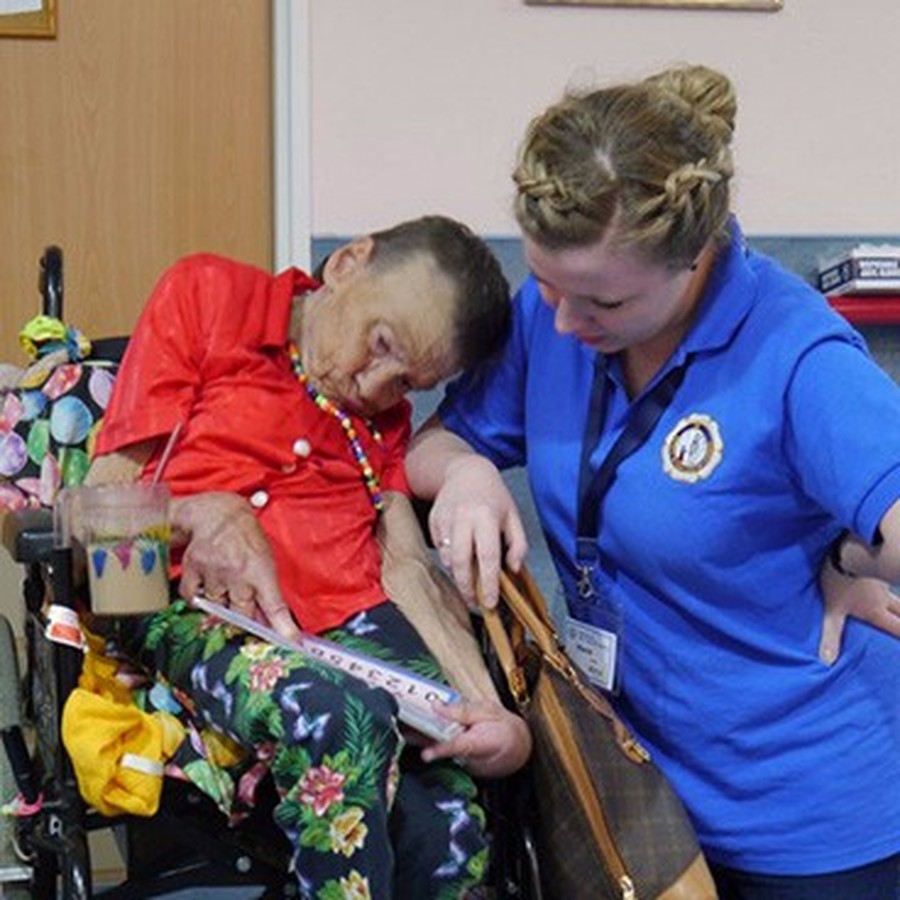 Welcome to our website
The objective of the Society is to enable and encourage pilgrims, mainly from England, to visit Lourdes, minimising barriers of cost and disability.

Originally formed in 1912 by the Catholic Association to care for the sick on the English National Pilgrimage to Lourdes, the Society of Our Lady of Lourdes took over running the whole pilgrimage in 1922 and exists solely on voluntary help and donations. Formerly the prime annual pilgrimage from England to Lourdes the role of this pilgrimage has evolved to focus more on the sick as individual diocesan pilgrimages were created.
Society Of Our Lady Of Lourdes News
We are delighted to announce that we will be prodcuing regular Newsletters to all who wish to subscribe
Further Articles »
Latest Calendar Events
Pilgrimage Review

14

Jul

2018

10:30 am - 12:30 pm @ Botwell House, Hayes, UB3 2AB

A chance for all to provide constructive input on the last pilgrimage. All welcome.
Annual Retreat

03

Aug

2018

5:30 am - 05 aug, 12:30 pm @ Carmelite Priory, Boars Hill, Oxford, OX1 5HB
Aylesford Pilgrimage

12

Aug

2018

11:45 am - 4:30 pm @ The Friars, ME20 7BX

Mass 11.45am. Procession and Benediction 3pm
Dowry of Mary Pilgrimage

16

Sep

2018

12:00 pm - 4:00 pm @ Walsingham